HOME
RATES
TERMS
WHAT to BRING
PHOTOS
SAFETY
DIRECTIONS

www.SailtheHudson.com

Sea Fever Excursions, LLC
Call 201-887-8700 or Email for info
Please page through our Guest Photo Album pages.
There you'll find beautiful shots of NY Harbor and of our great guests.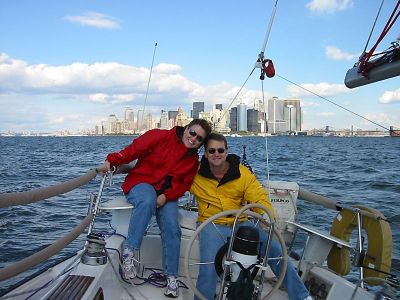 Our 2016 Season will begin 6-1-16
Many Friends

Fun Season

Great Times

The Liberty Schooner 2009 Season



S/V Liberty accomadating from 10 to 49 guests
We are proud to have her join us!

The fun just started!

Many New People!

Very Romantic!

New friends!

Friends & Fun!

The First Season!

Pics of our featured ship.
Newly refitted instrumentation & rigging!
Now with Sirius Radio!
Prints are now available from our host at http://sailthehudson.myphotographer.com & follow the tab to "Come Sail NYC"
Watch your friends sail!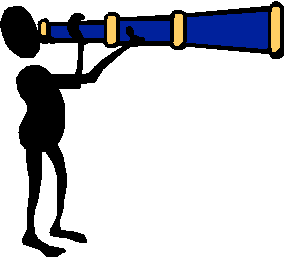 Call now for availability and reservations - Call for same day stand by openings
OUR

LINKS

201-887-8700 or Email sailthehudson@gmail.com
Images contained on this page cannot be used for any purpose without the exclusive permission of Sea Fever Excursions and / or the respective guest. See Terms of Use

© 2016 Sea Fever Excursions, LLC
Terms of use and copyright notice