4th of July Fireworks is the best known of all the Independence day celebrations in the country.
Years past was unbelievable! We had absolutely perfect weather. great guests and a fabulous display.
We had 729 requests for seating last year. Unfortunately we can only accommodate a small portion of them!
S/V Liberty has capacity for 48 guests.
For more info please continue to read this page.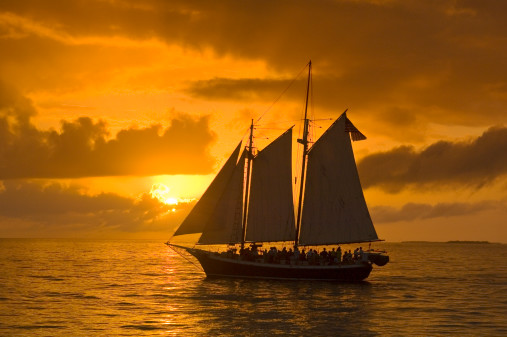 Rates
$250.00 per guest.
Adults or children price the same.
Includes soft drinks, snacks and food through out the day.

We are also allowing our guests to BYOB - We are the only charter that we know of that is allowing guests to bring alcholic beverages.
Boat will leave 6:00pm sharp.
We welcome our guests to come aboard as early as they like
to relax, socialize our to just have a place to "hang their hat" and wander the Marina and the park.
Just remember to be back at 6:00pm!
Terms
First you must call or email.
In addition, you must fill in the Fireworks Reservation Form and mail it with the payment. We accept only cash, checks or money orders.
If the Fireworks are cancelled due to weather or we are unable to get on the water due to the weather or harbor restrictions you will receive a full refund .
We will motor into view for a view of the Fireworks over NYC and the fireworks that are at the Liberty State Park behind the Statue of Liberty.
We ask all of our guest to arrive in the Marina by at least 4pm by public transportation or before 11am by auto. The park authorities will close the park due to overcrowding and traffic. For parking info please click here
If you are coming in from NYC the Liberty State Park Water taxi is the quickest and easiest way. We have prepaid tickets also on our Reservation form to further speed your comute.
See our Directions page for more details. For parking info please click here
We will inform all of our guest of exact times we they become available.